Glass Pendant Lights (Squares)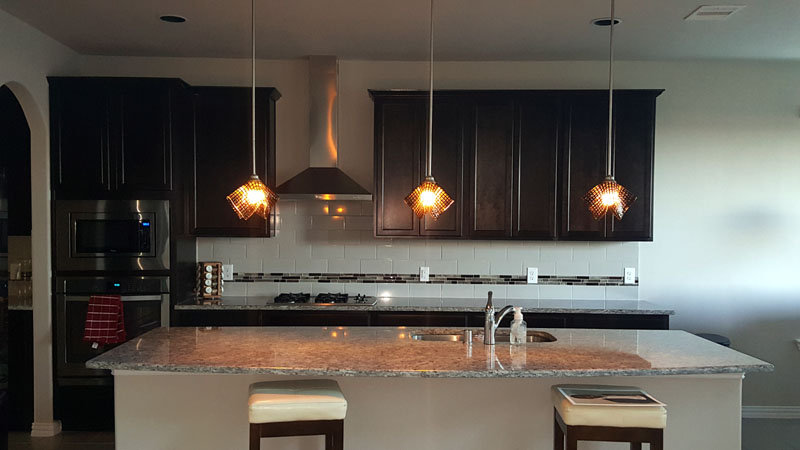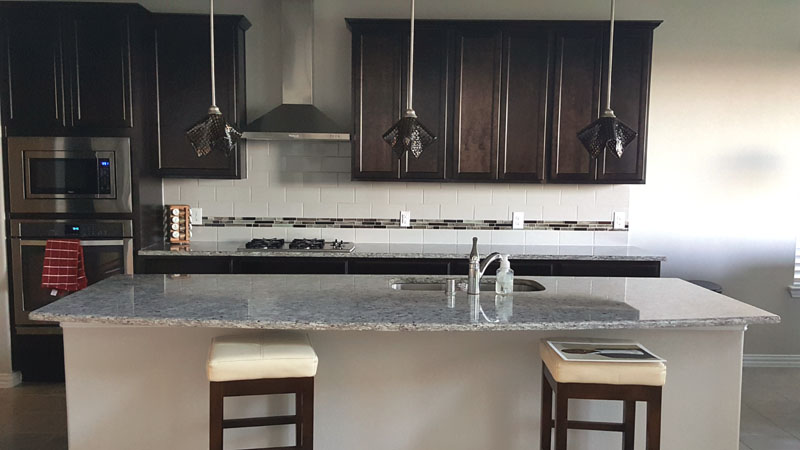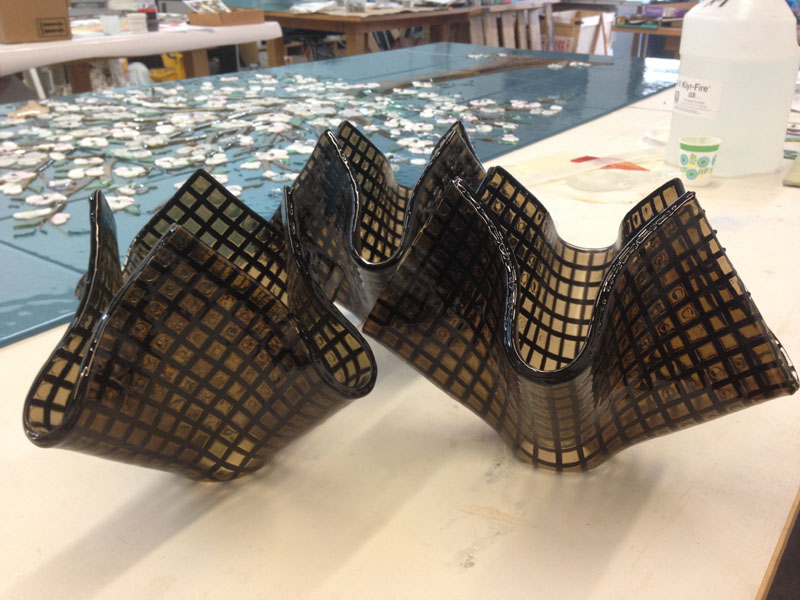 We created this trio of unique fused glass pendant lights for our client in Texas.  The motif is squares created by sandwiching thin rods of black glass (called stringers) between two layers of glass (bronze and clear)  and then fusing in our kilns.  In many of the squares a tiny bubble of air is captured providing an interesting effect.  The final stage was to slump the shades into the handkerchief shape.
Here is a very nice testimonial from our clients:
"Hello, we received our Pendants and they are AMAZING! They are perfect in the kitchen!! We both appreciate the amazing job you created for us! Look forward to doing business with you in the future!"

Pricing depends upon the complexity of design and size of the glass artwork. WE DO NOT GIVE PRICE QUOTES BY EMAIL.  For pricing please fill out the contact us  form.   Please call our design coordinator Saundra at 704-488-5800 to discuss your project ideas, design, colors, general pricing, etc.