Glass Tile Mural (Wine Cellar)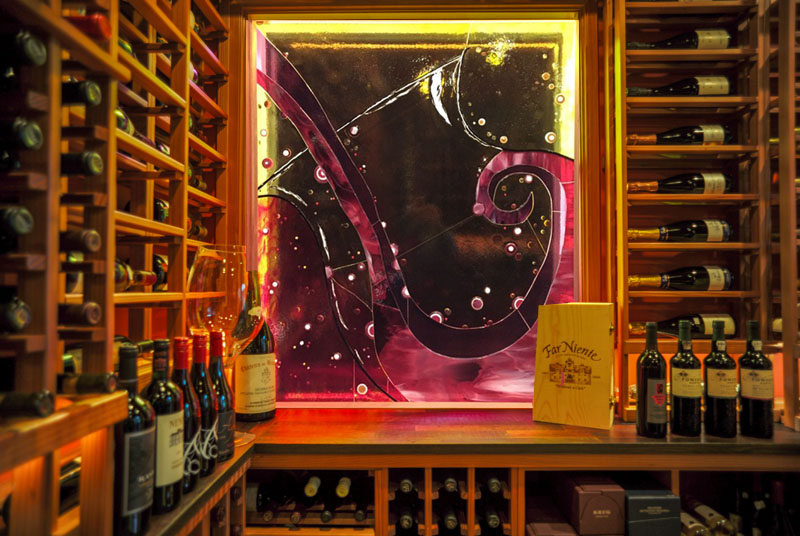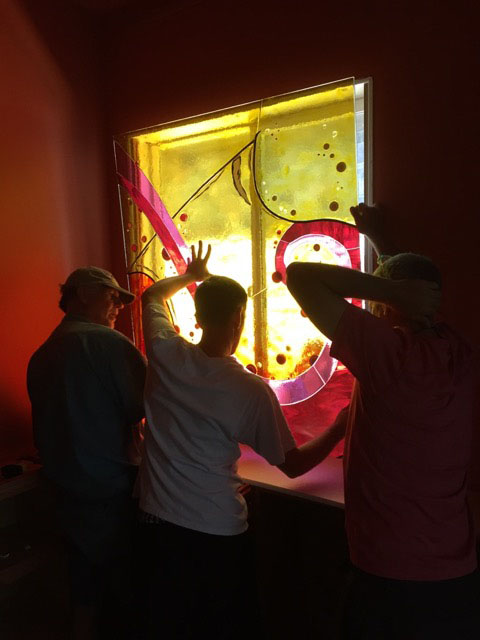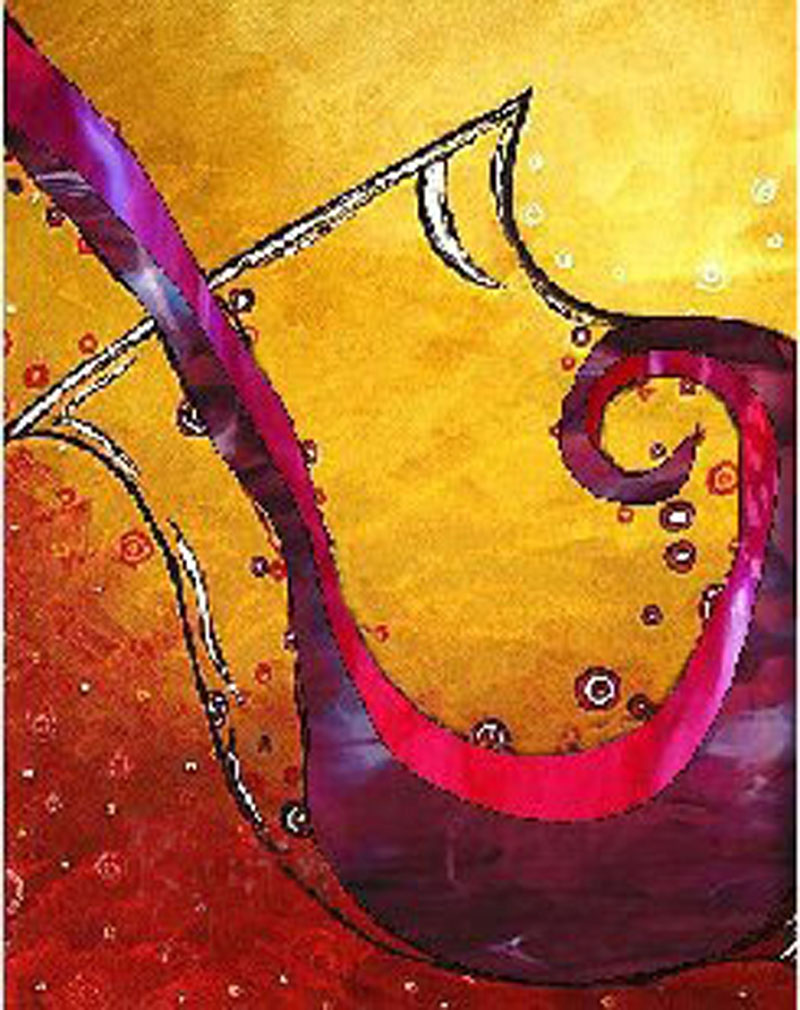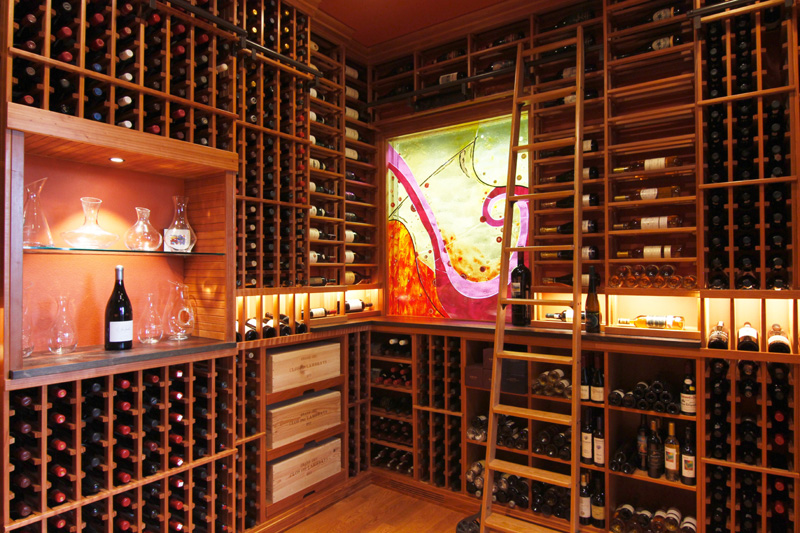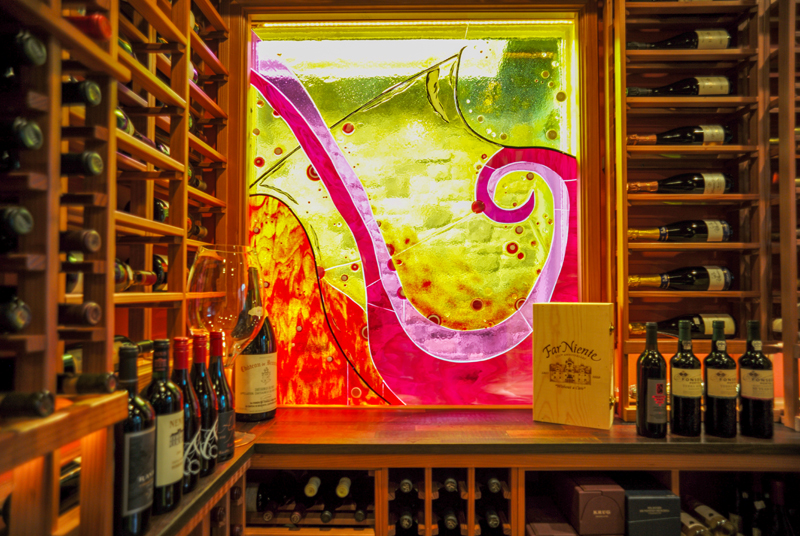 We created this commissioned glass tile mural for our client's new wine cellar.  Location Redmond, Washington.  The mural is 46″ x 58″.  Working from a design selected by our client (see photo) we replicated the design in fused glass panels and then laminated the panels to a single sheet of 1/4″ clear tempered glass.  We built a custom wooden crate and braced to a pallet to ship across country.  Everything arrived safe and sound and the mural fit like a glove.
We worked very closely with the homeowners on this project toward achieving their vision.  Lot'sof digital design work, mailing of samples and conference calls got the job done.  We also worked with Marc and his team at Inviniti Cellar Design who did the incredible design and woodwork detail on the wine cellar.  Check our their work at www.inviniticellardesign.com.
Pricing depends upon the complexity of design and size of the glass artwork. WE DO NOT GIVE PRICE QUOTES BY EMAIL.  For pricing please fill out the contact us  form.   Please call our design coordinator Saundra at 704-488-5800 to discuss your project ideas, design, colors, general pricing, etc.