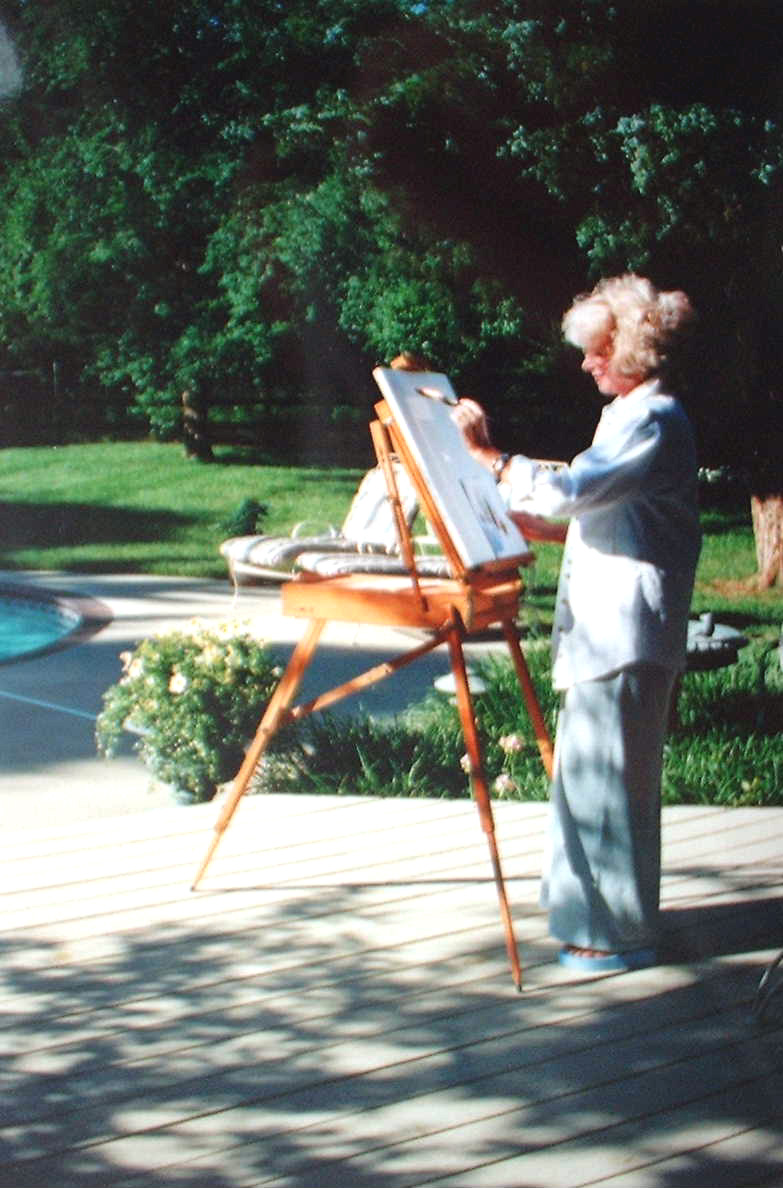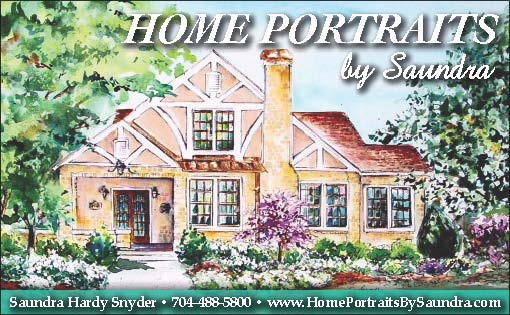 Saundra Hardy Snyder
Design Coordinator
Designer Glass Mosaics

To View more of Saundra's artwork please visit Saundra's site.

Saundra was recently featured in an article for the Charlotte Observer for her amazing watercolor portraits
read full article here
Facebook – Become a Fan!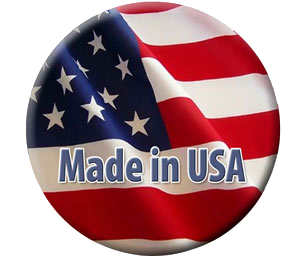 Larry Sprinkle's visit to DGM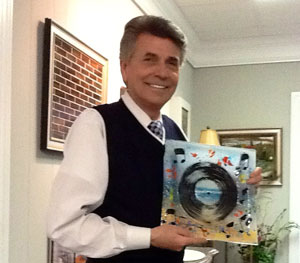 Our Team

We are a Charlotte, North Carolina glass design business, dedicated to providing "glass as an art form", by creating fused and mosaic glass products to residences, restaurants and commercial businesses. We combine our artistic talents and experienced glass cutting skills to produce custom glass products with applications for kitchen backsplashes, accent tiles, borders, cabinet panels, fireplace surrounds, wall art and murals, furniture, table tops, backlit backsplashes and bar fronts, vases, platters, wall sconces and other lighting applications.